【HOME】 【PUBLICATIONS】 【GITHUB】
---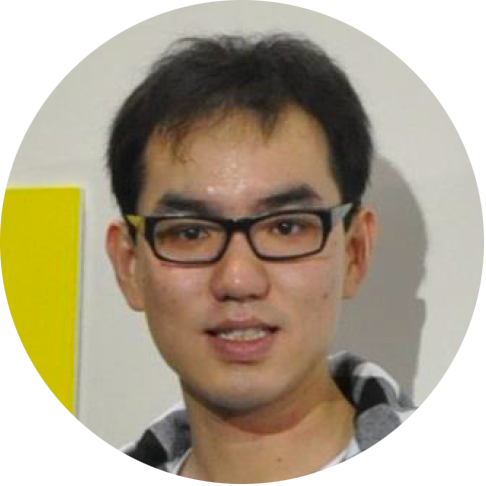 Yijun Li

Research Scientist
Creative Intelligence Lab
Adobe Research
Email: yijli [at] adobe.com

---
Biography
I am a researcher at Adobe. I obtained the Ph.D. degree at University of California, Merced, working with Prof. Ming-Hsuan Yang. Before that, I received the M.S. degree at Shanghai Jiao Tong University and B.S. degree at Zhejiang University.
My research interests lie in the areas of computer vision, computational photography, and machine learning. My research to date focuses on visual synthesis for natural image and video editing. The goal of my work is to develop effective computational models to facilitate more realistic and stunning creations, which will bring brand new user experiences and transform the ways we communicate and collaborate.
I have been awarded Facebook Fellowship (2019), Adobe Fellowship (2018), and Snap Fellowship (2018).
---
Internship
Adobe Research is offering internships for self-motivated graduate students to engage in industrial research. Interns work on exciting technology that is routinely published at top academic conferences. Please drop me an email with your resume if you're interested in working with me at Adobe.
---
Everything will be OK in the end. If it is not OK, it is not the end.